Welcome to the magical world of games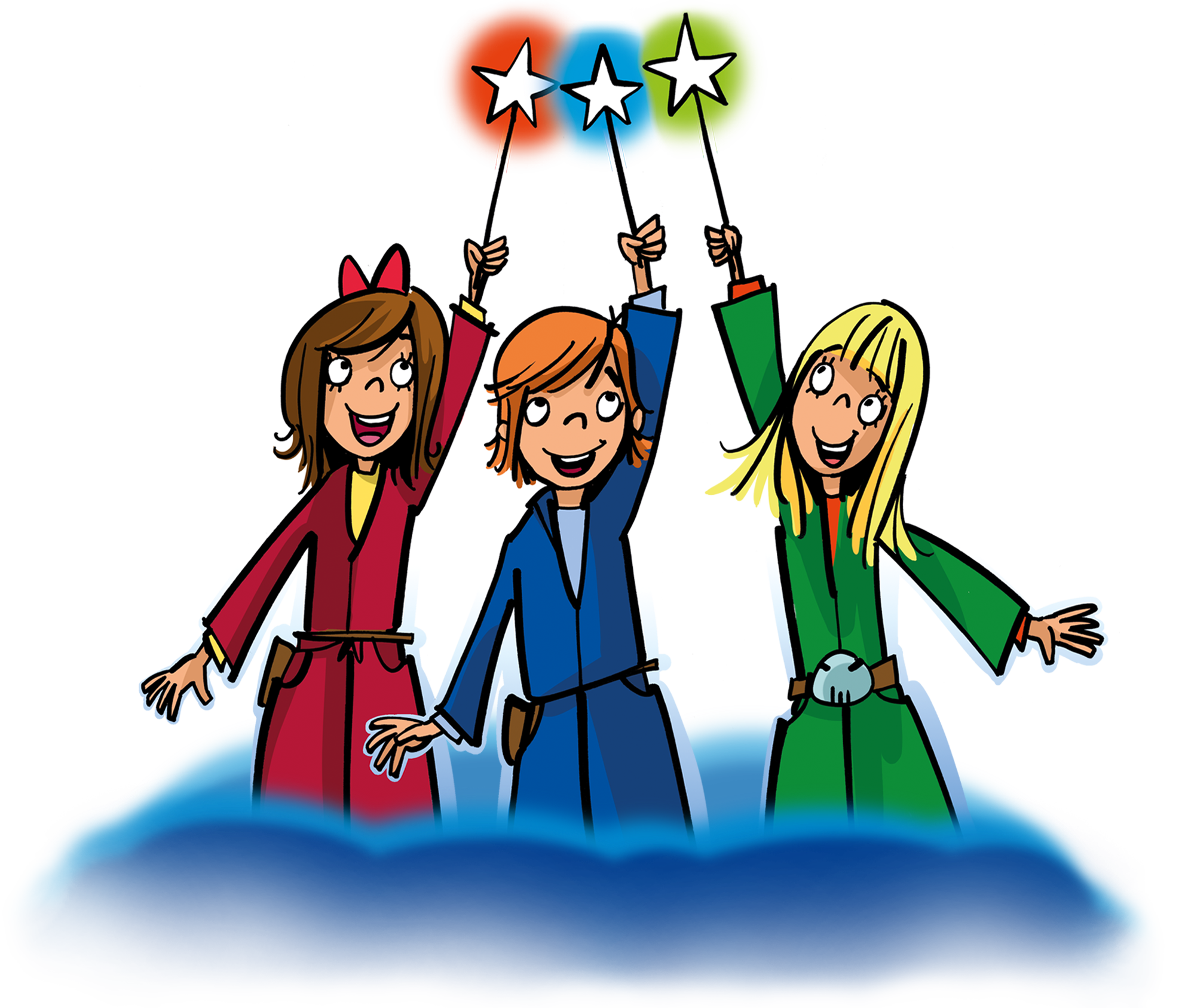 Drei Magier – High-quality children's games with magic moments
The children join forces with the three magicians, Vicky, Conrad and Mila, to explore a world full of magical adventures and exciting stories that lead to mysterious castle lakes, ghostly ruins and enchanted forests.
Game instructions and video tutorials
Here you can find playing instructions for all of our games. For some there are even video tutorials. Just click on the desired product and watch it in the large window – or on YouTube.
Prize-winning children's games
Many of our games have already been distinguished by various prize committees. For all of our games, we place high value on premium quality, innovative ideas and magic game moments.